Tokyo Contemporary Art Award 2020-2022
Museum of Contemporary Art – March 19 to July 19, 2022 Tokyo (Japan)
Since 2018, the Tokyo Metropolitan Government and Tokyo Arts and Space (TOKAS) have organized the Tokyo Contemporary Art Award (TCAA) for mid-career artists in Japan with the aim of helping them progress through continuous support over several years. . The 2020-2022 TCAA exhibition will be held at the Tokyo Museum of Contemporary Art with the winners of the second edition of the award, Fujii Hikaru and Yamashiro Chikako.
FUJII Hikaru.
Fujii endeavored to respond to contemporary social issues by always incorporating the perspective of the present while empirically examining historical events in Japan and abroad. In this exhibition, he presents a new work that examines the post-war debate on Japanese war art paintings from official documents left behind by the American occupying forces.
Chikako Yamashiro.
Yamashiro's practice centered on his native Okinawa. She says she finds the vision for her next project during the process of creating a work. Here she presents a new piece based on her research in Okinawa, as well as related earlier works.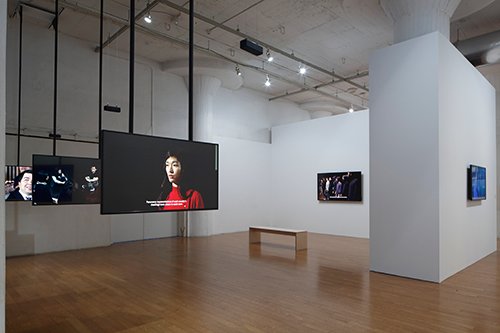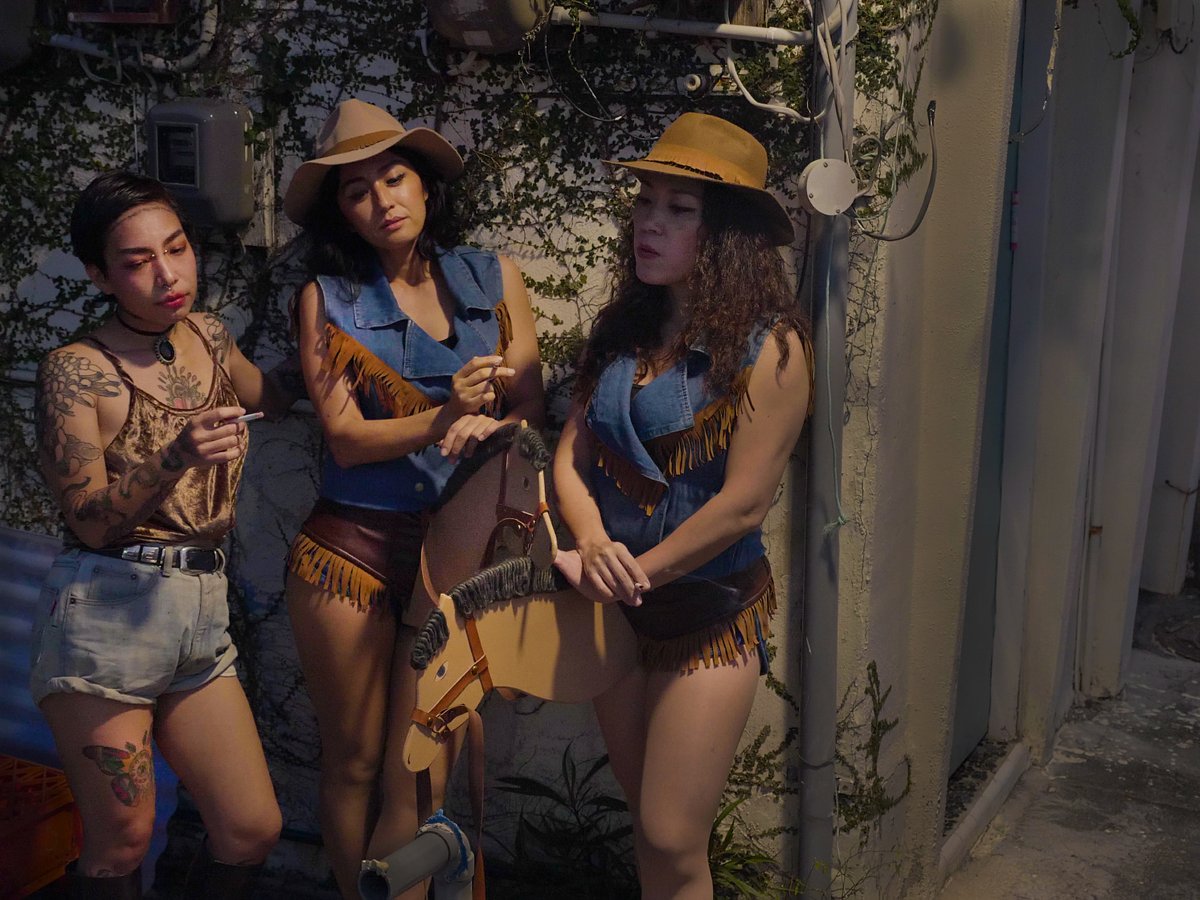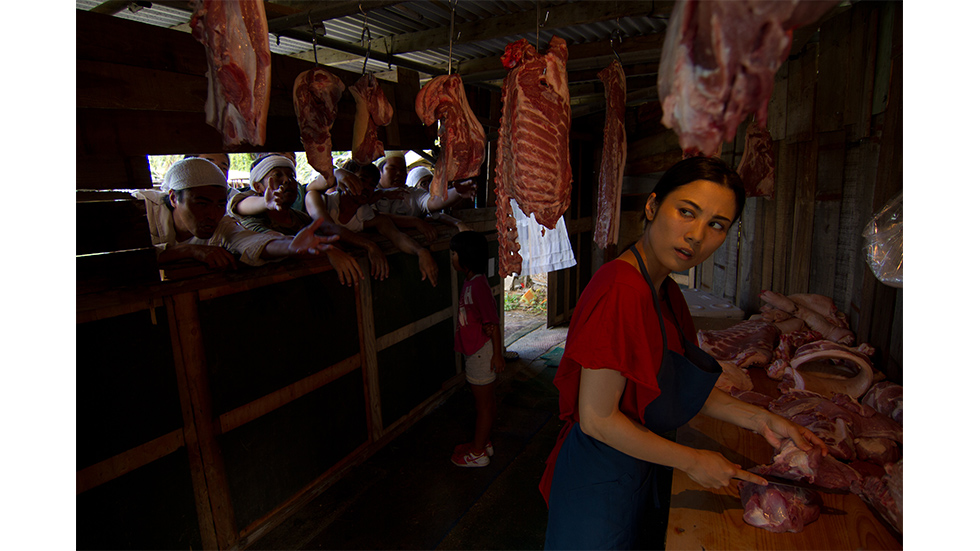 Museum of Contemporary Art →  4-1-1 Miyoshi Toritsu Kiba-koen Koto-ku – Tokyo, Japan 135-0022
◊
Use our Art Geolocation App