Shantell Martin "Words and Lines"
Denver Art Museum – Until Jan 31, 2021 Denver (US)
Shantell Martin: Words and Lines is an interactive multimedia installation featuring the work of contemporary New York artist born in London Shantell Martin.
The exhibition features Martin's black and white drawings that explore intersectionality, identity and play. It includes an interactive wall with spinning triangular boxes, an animated video projection and a third section devoted solely to renowned drawings. by Martin. Extensions of this installation will be on display throughout the museum, adding an element of surprise and whimsy to every visit to the DAM.
Shantell's work can be seen locally in the plaza in front of the Colorado Convention Center and around the world. Including most recently at the New York City Ballet.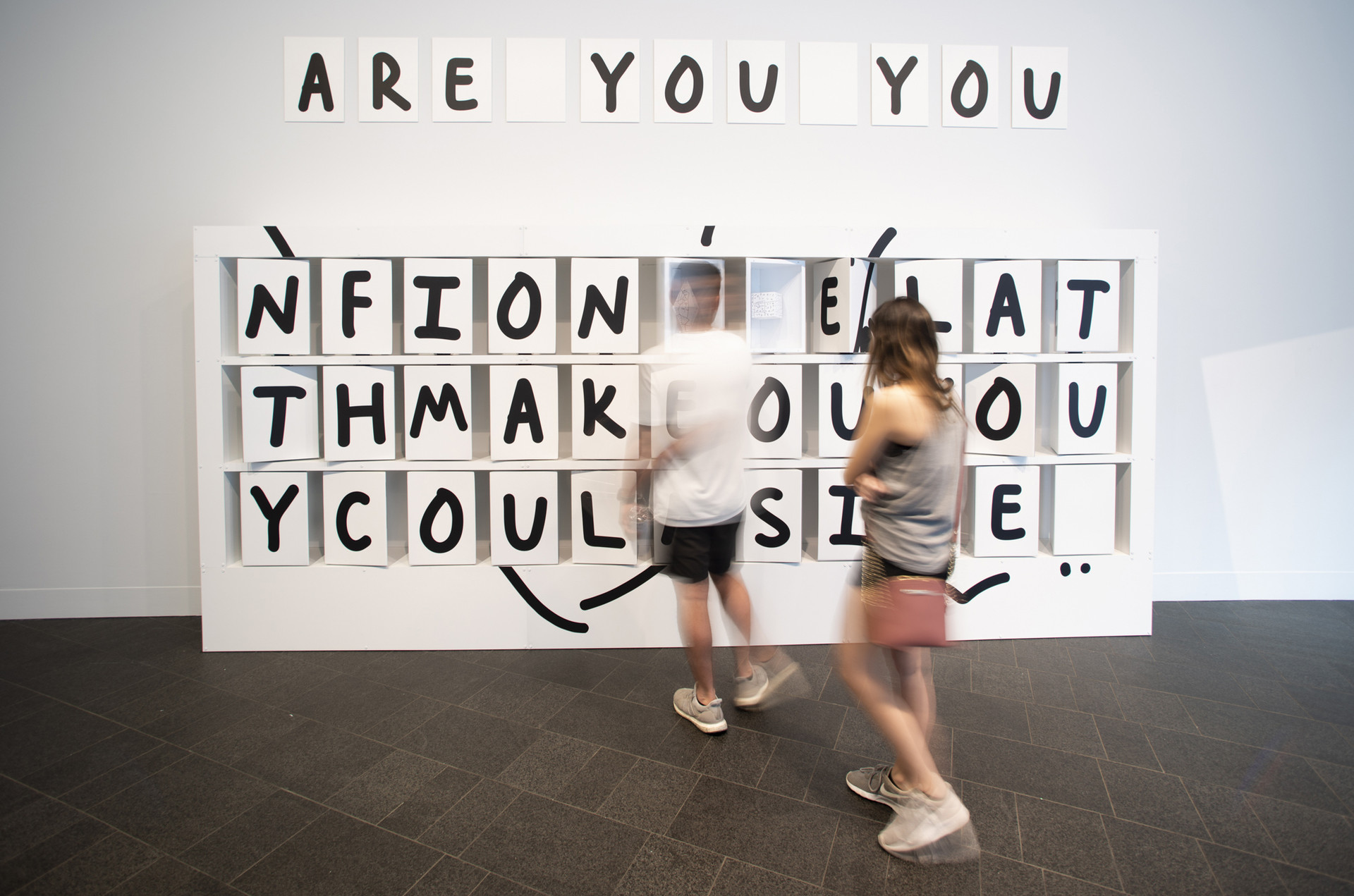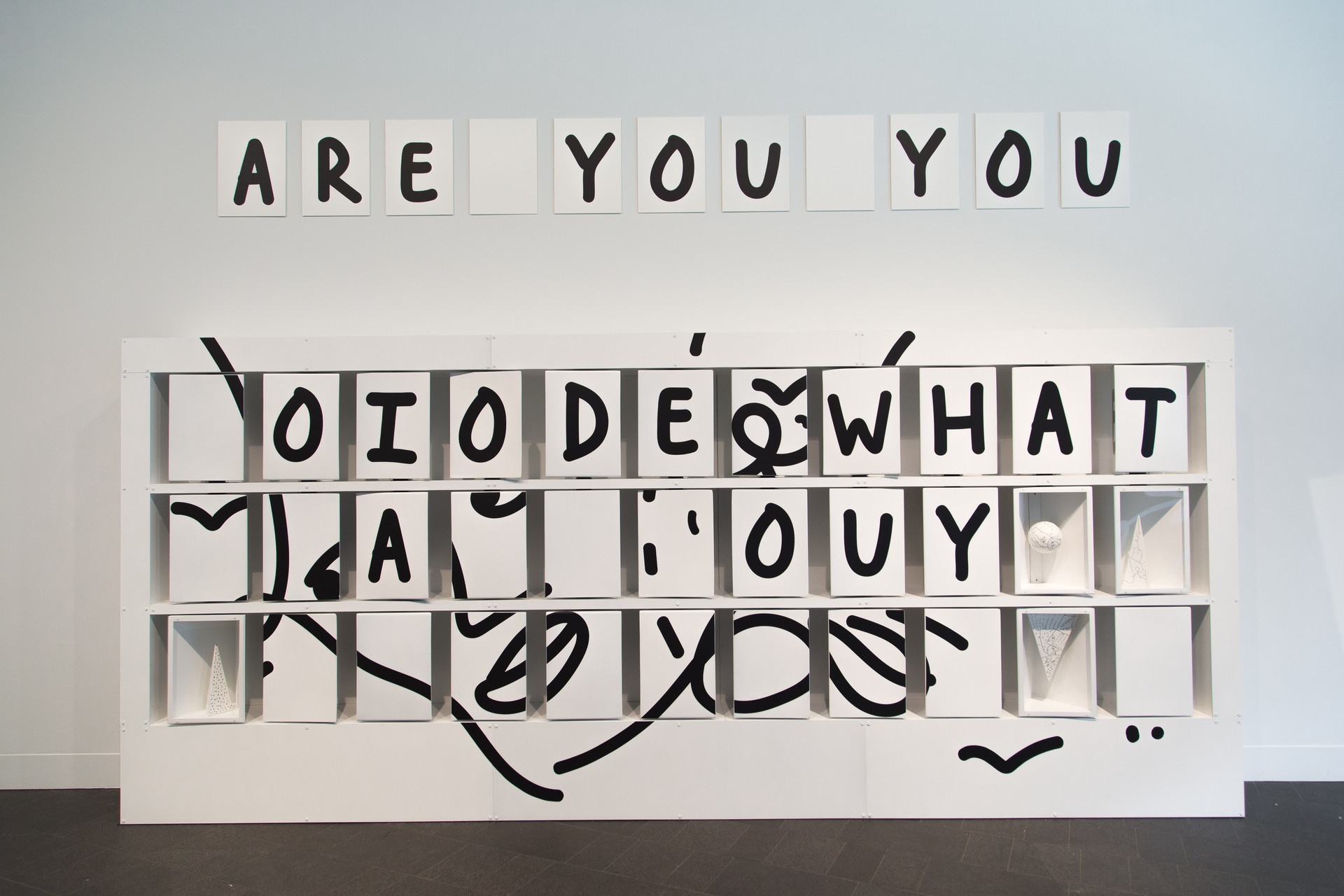 Denver Art Museum→  100 W 14th Ave. Pkwy. Denver, Colorado
◊
Use our Art Geolocation App
---