Modigliani "The primitivist revolution"
Albertina Museum – Until 09 Jan 2022 Vienna (Austria)
All his life he was in the grip of poverty. To twists of fate, drug abuse and serious illnesses. His income as an artist is only sufficient to cover his rent and the bare necessities. But today the works of Amedeo Modigliani – a native of Livorno, Italy, who died in his studio in 1920 at just 35 years old. Some of the most expensive, with individual paintings fetching nine-figure sums.
In view of the 100th anniversary of his death, the Albertina Museum in Vienna pays homage to Amedeo Modigliani (1884-1920) with a spectacular exhibition covering approx. 130 works from three continents. This projection, initially scheduled for the jubilee year 2020, has been postponed due to its importance and the pandemic. It is therefore only now that this fascinating and powerful artist will be presented for the first time in Austria.
Major works.
This exhibition brings together major works from the most renowned museums and private collections ranging from the United States to Singapore and from Great Britain to Russia. with a large number of works from the Picasso Museum in Paris and the collection of Jonas Netter, one of Modigliani's main patrons during his lifetime. The selection of the works on display allows Modigliani to be placed in the context of a unique circle of avant-garde painters.
This exhibition is organized by art historian Marc Restellini, who edited the Catalog Raisonné des Peintures by Amedeo Modigliani.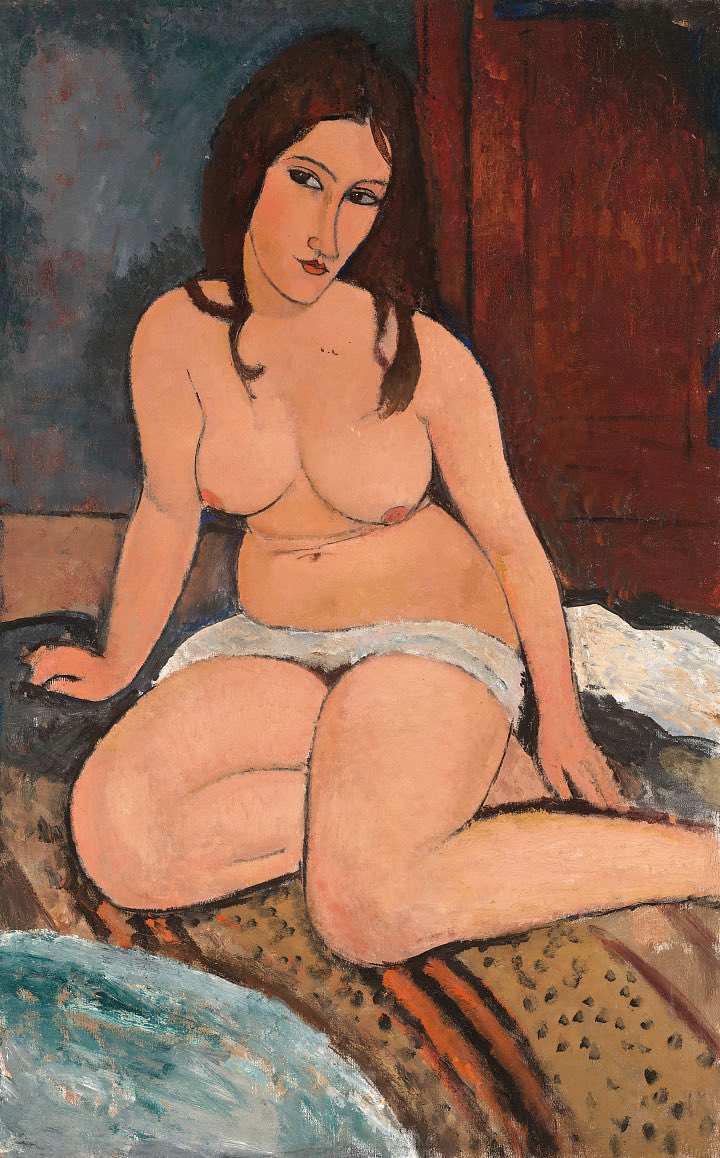 Albertina Museum→  https://www.albertina.at/
◊
Use our Art Geolocation app