Future Forest
Thetford Forest – Until Aug 31, 2020 Brandon (UK)
Future Forest, developed as part of Forestry England's centenary celebrations in 2019. Is a dramatic sculptural installation designed by artistic director Tom Piper MBE. And presents life-size sculptural figures created by the internationally renowned artist Lisa Wright.
The artists present the characters as the guardians of the forest. Responsible for protecting it for the benefit of future generations. They illustrate the vital role that trees play. Woods in the safeguard of the future of our planet. Their juvenile shapes align them with the next generation. Whose role must be to continue to protect our forests.
"This sculpture journey will stop visitors to the Thetford forest on their tracks. Both for the beauty of the characters and for the drama that the installations bring to the landscape. " PK Khaira-Creswell, Director of the Centennial Program of the Forestry Commission.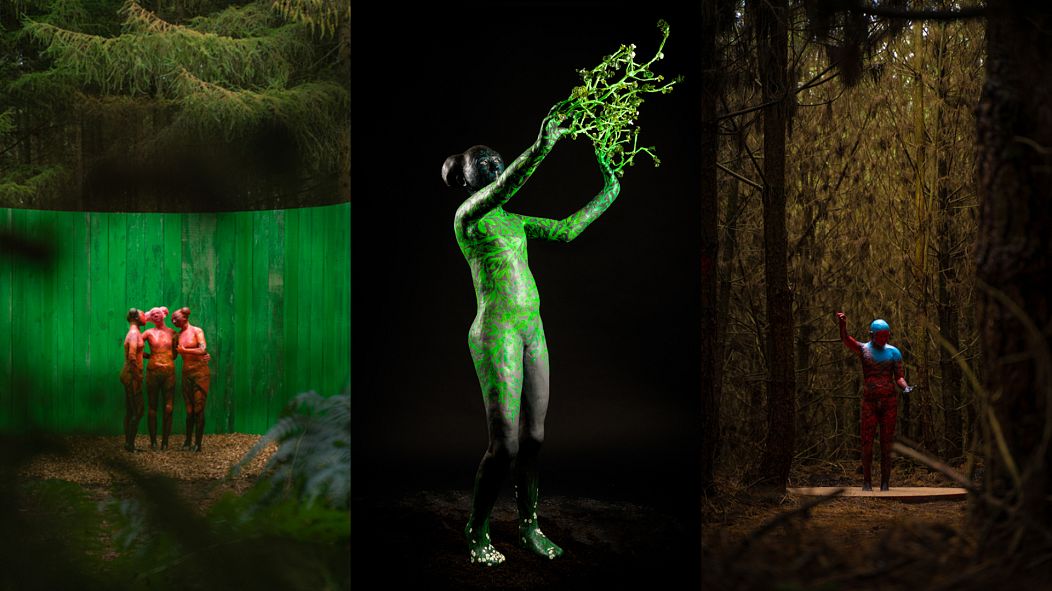 Future Forest→ : Thetford Forest, High Lodge, Brandon IP27 0AF
◊
Use our Art Geolocation App
---