Yayoi Kusama: The vision of fantasy we have never seen in this splendor
Yayoi Kusama Museum – Until March 29, 2021 Tokyo (Japan)
Artist Yayoi Kusama began her creative career as an artist by portraying the hallucinations she experienced as a child. A way to overcome your fears. Since then, Kusama has continued to produce works. Using these visions of his hallucinations and his inner world.
On this occasion, the Yayoi Kusama museum presents recent and new works by Yayoi Kusama. Works created over the past ten years. With the theme of his various visions, consisting only of works presented for the first time in Japan or elsewhere in the world.
My Eternal Soul.
From his latest series of paintings, My Eternal Soul. Into which she pours visions overflowing from her inner world. The exhibition features the most recent of his completed one-square-meter paintings. It also includes his latest participatory project, FLOWER OBSESSION. His hallucinatory vision is realized through the surface of an entire room covered with flowers. As well as an immersive installation created for this exhibition, Infinity Mirrored Room. A Wish for Human Happiness Calling from Beyond the Universe, which is being seen for the very first time.
This exhibition invites you to see the current state of Kusama's visions. Which portray his desire for the universe and the unknown. Transforming his hallucinations that bring fear into visions that bring ecstasy. As if she were immersing herself in the stardust of the infinite universe.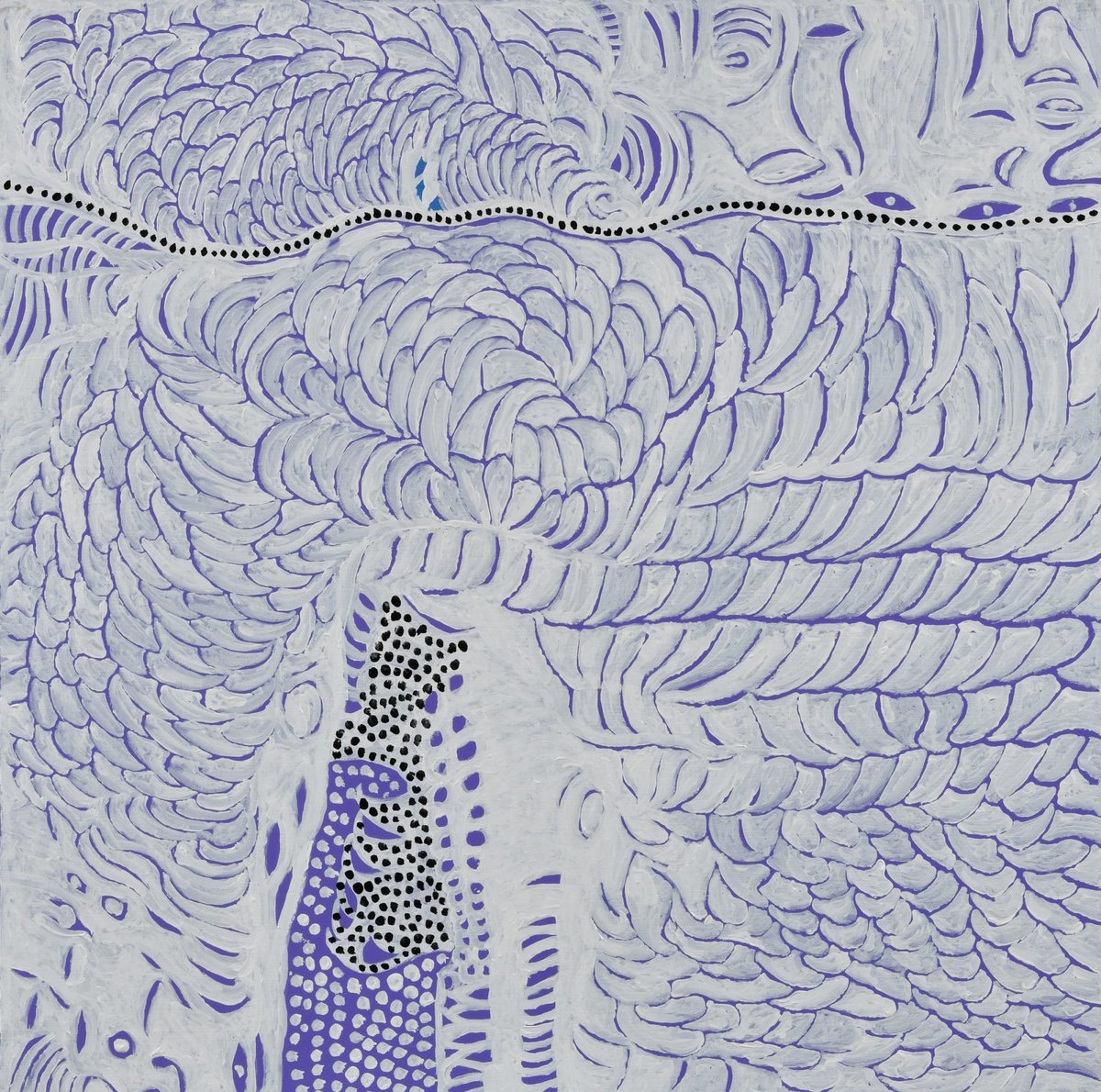 Yayoi Kusama Museum→  107 Bentencho Shinjuku-ku – Tokyo, Japon 162-0851
◊
Use our Art Geolocation App
---