Tommy Fung
13a New Street Art Gallery – Until Nov 8, 2020 Hong-Kong (China)
Tommy Fung, better known as SurrealHK. Organizes his first solo exhibition entitled "My surrealist life in Hong Kong". He showcases his distinctive arts on interesting things happening in Hong Kong. Funny, controversial and breathtaking, Tommy recreates fascinating images focusing on different topics and situations that revolve around Hong Kong in his hometown.
Tommy spends until 3pm creating his works. Display relevant messages and illustrations that capture the hearts of the audience.
The exhibition will be held at 13a New Street Art Gallery with a creative collection of works of art on display.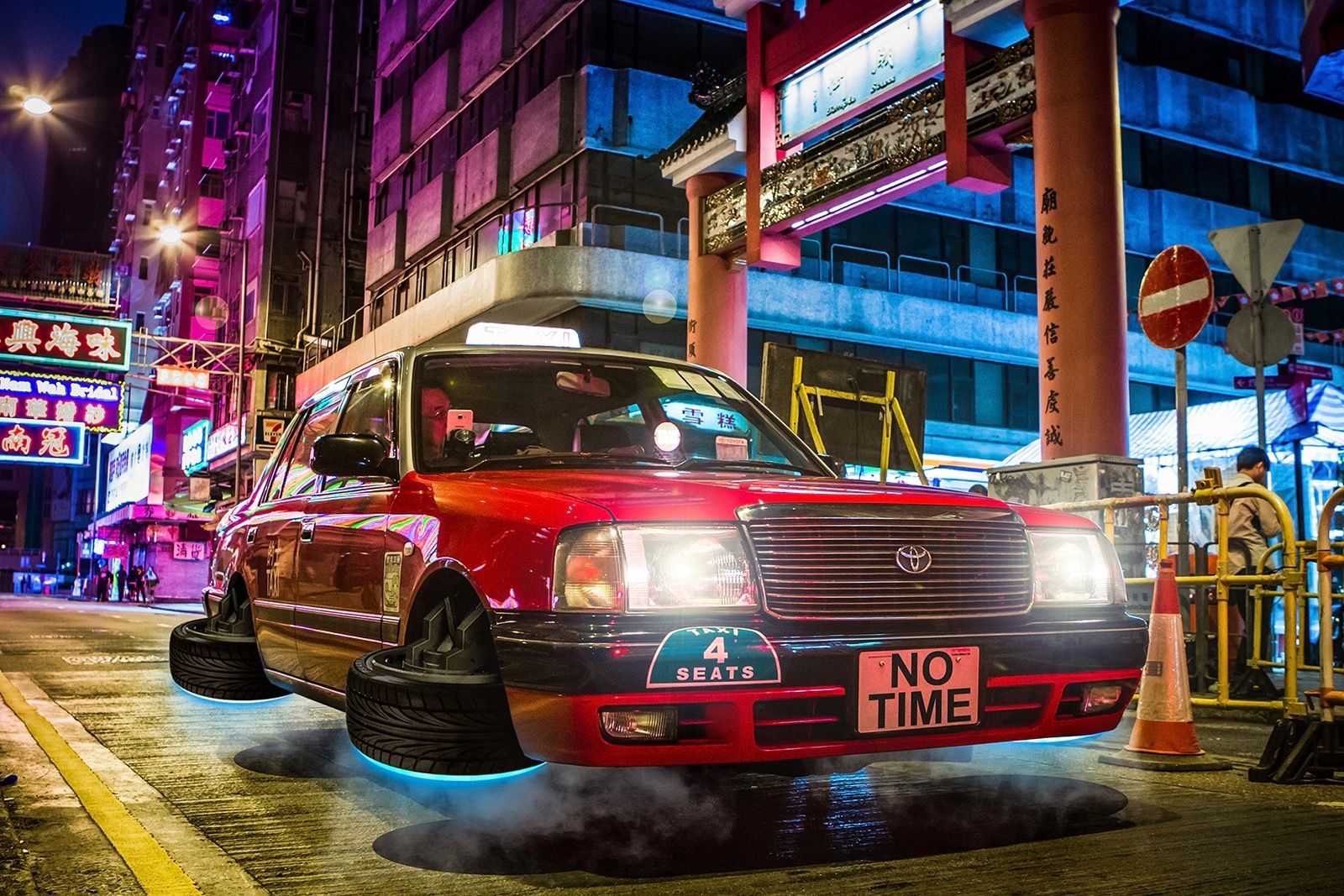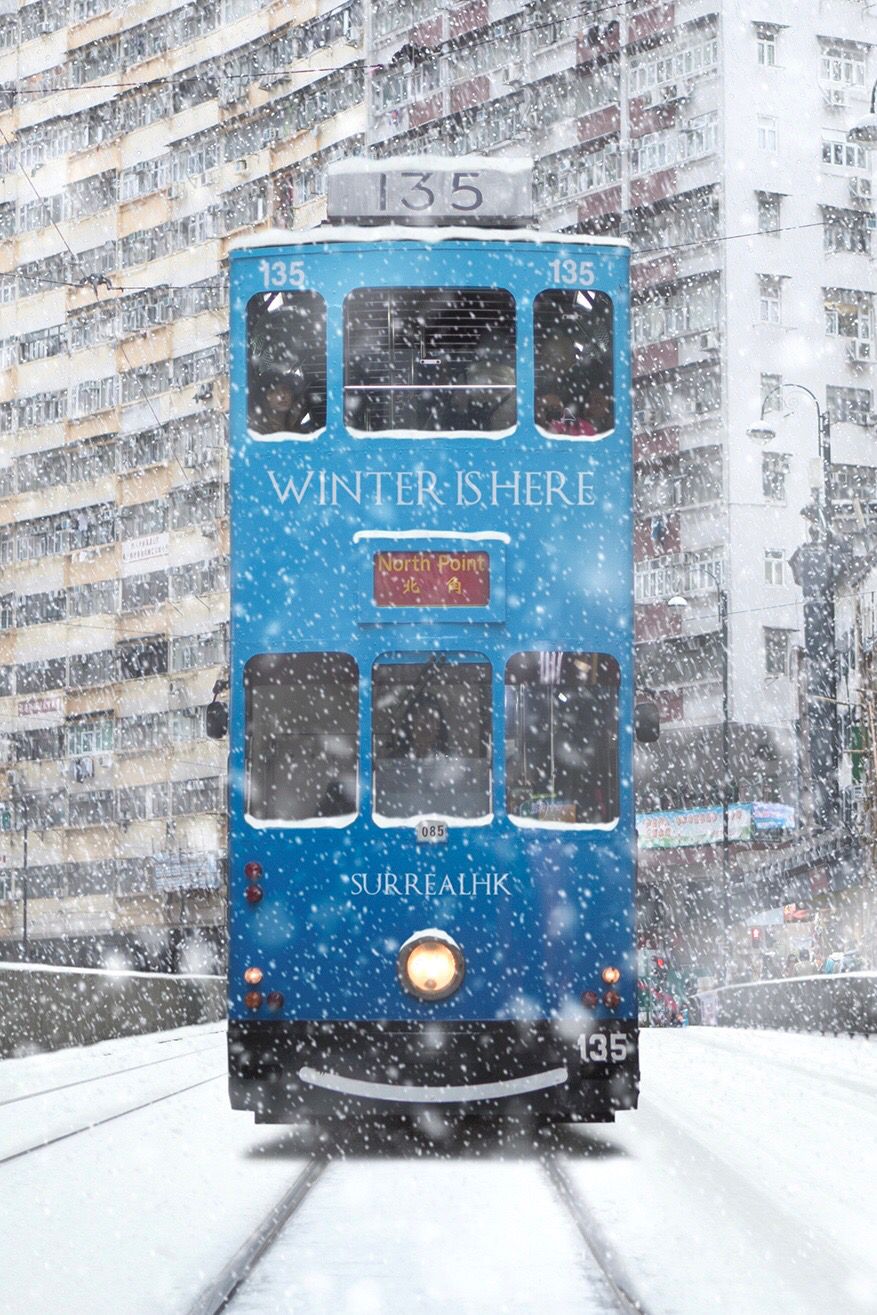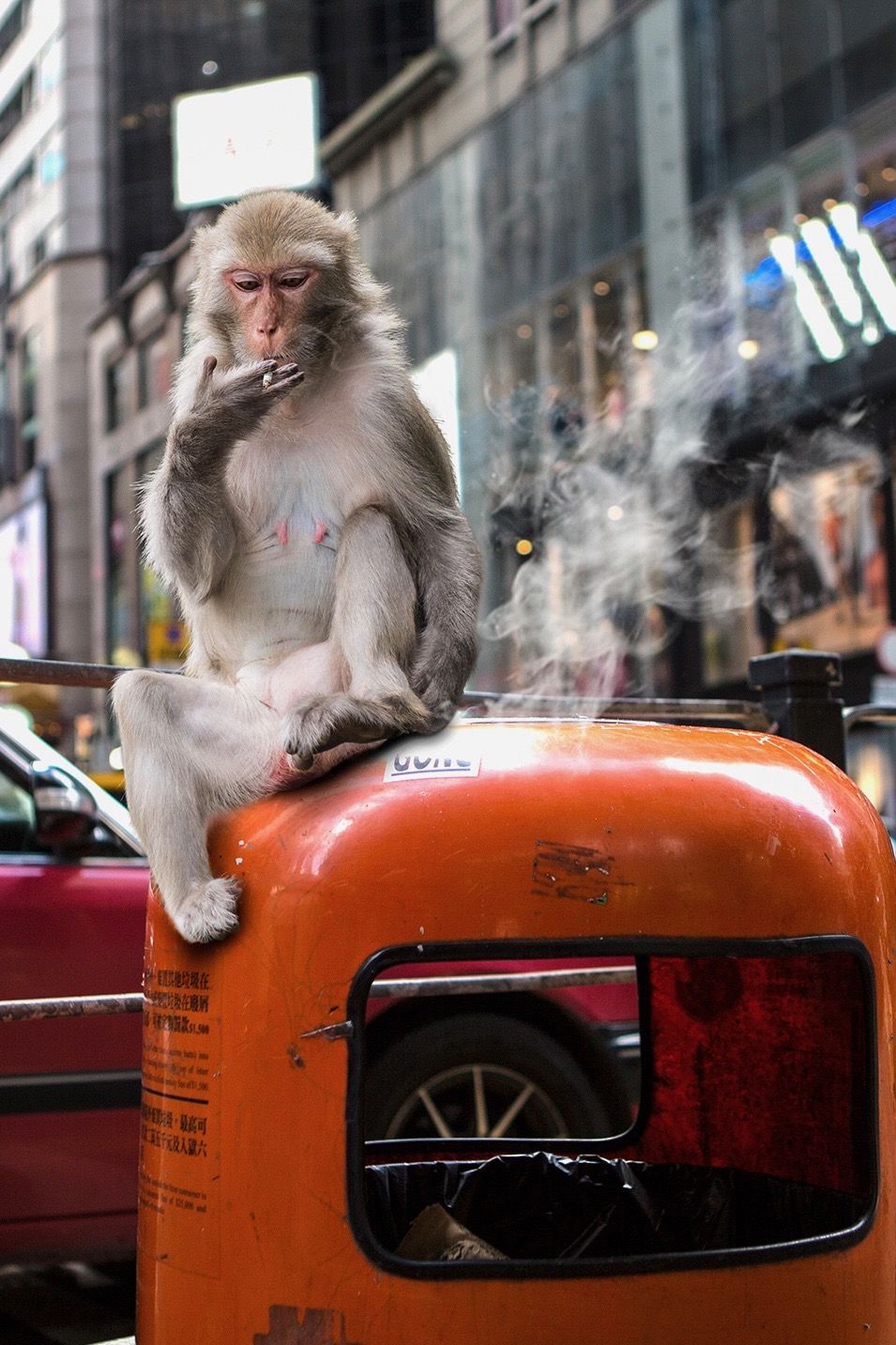 13a New Street Art Gallery→  13a New Street, Sheung Wan Hong Kong
◊
Use our Art Geolocation App
---