Damien Hirst: His Own Worst Enemy
White Cube – Nov 24, 2021 to Jan 08, 2022 Hong Kong (China)
White Cube Hong Kong is pleased to present a personal exhibition of Damien Hirst. Displaying sculptures from his acclaimed installation in Venice. "Treasures from the Wreck of the Unbelievable" (2017). As well as a new series of paintings, "Revelations", produced in his London studio. Presented for the first time in Asia. "Treasures from the Wreck of the Incredible" was developed over ten years and from the idea of ​​an archaeological find of an ancient wreck. The figures in bronze, marble and crystal combine the multifaceted illusionism of Hellenistic sculpture. With the whimsical extravagance of Disney. Highlights of the Hong Kong exhibition include the black bronze The Severed Head of Medusa (2008). The Large Scale Dead Woman in Marble (2016). As well as the unseen black granite Mickey (2018).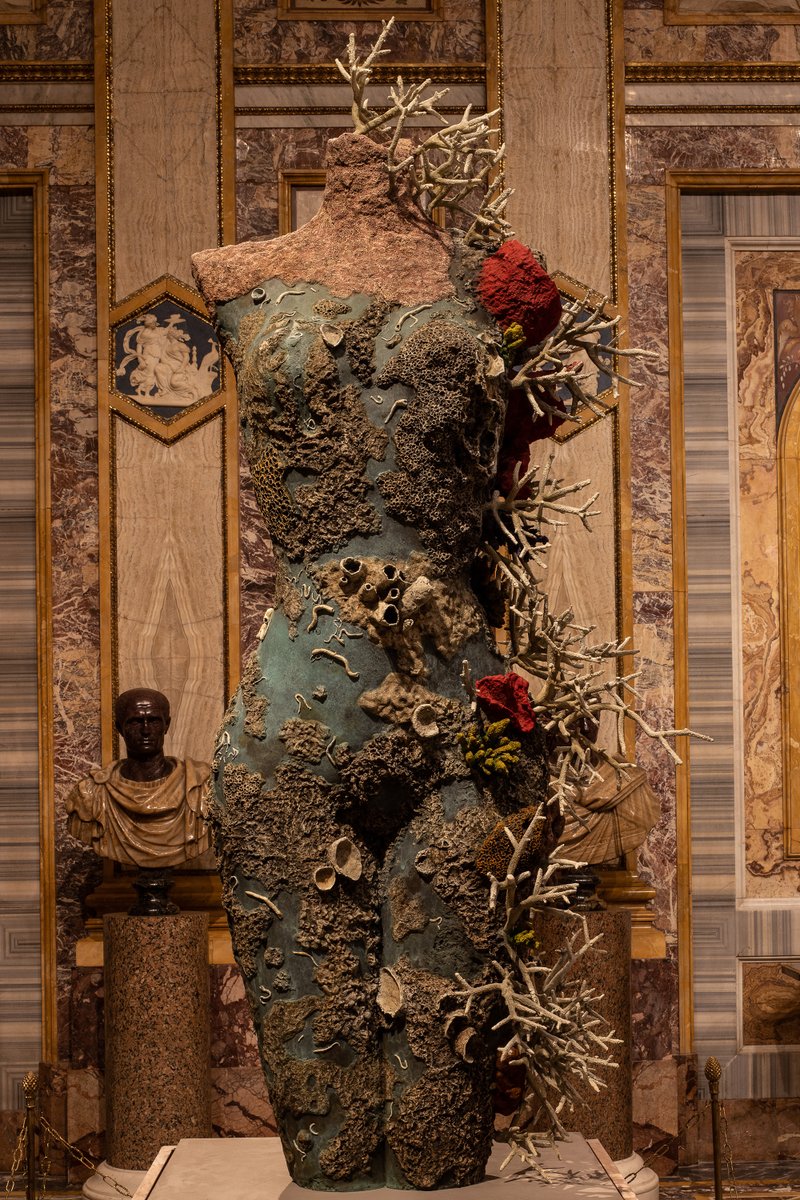 White Cube Hong Kong→  50 Connaught Road Central – Hong Kong, Hong Kong
◊
Use our Art geolocation App