ALFREDO JAAR: THE RWANDA PROJECT
Zeitz Museum of Contemporary Art Africa (MOCAA) – Until 23 May 2021 Cape Town (South Africa)
Alfredo Jaar: The Rwanda Project, is a solo exhibition by New York artist of Chilean origin Alfredo Jaar at Zeitz MOCAA. Largely derived from surveys. Photojournalist field research in the aftermath of the Rwandan genocide of 1994. This exhibition seeks to investigate how one can engage with trauma as a foreigner. Also of criticism of the indifference of the world and the lack of global visibility atrocities in Rwanda at that time.
Photography as a medium.
Images have the capacity to arouse strong emotions on our part. Photography as a medium. Creates a relationship between the photographer as an observer. The subject of the photograph and the viewer of the image. This reminds us to consider the ways in which we see and perceive a given image. Alfredo Jaar's multidisciplinary practice challenges the medium. The way we consume images. Information media and their facilitation of the voyeuristic gaze. Jaar asks the viewer to consider what is not immediately visible. And the possible ways in which an image can live beyond its moment of creation and outside of its frame.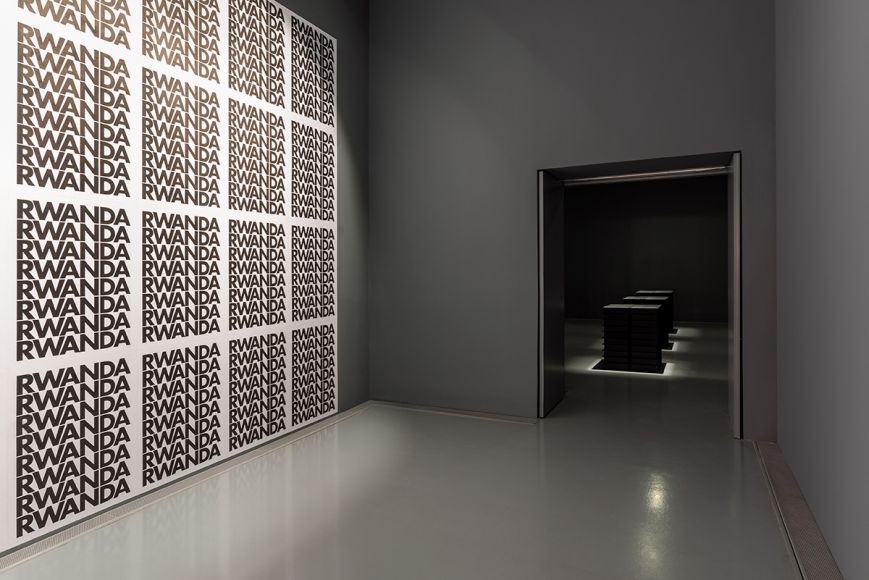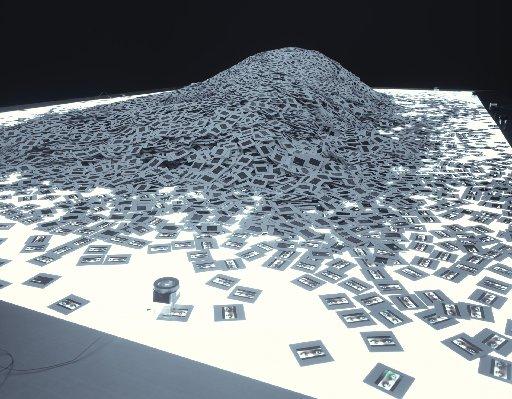 MOCAA→  V&A Waterfront Silo District, S Arm Rd, Waterfront, Cape Town, 8001, South Africa
◊
Use our Art Geolocation App
---