Photo 2021 – An international photography festival
Melbourne and beyond – Until March 7, 2021 (Australia)
Photo Australia hosts the largest and most important photography event in Australasia. Delivered in collaboration with more than 40 cultural institutions. Museums. Galleries and universities. The Festival offers free exhibitions. Outdoor exhibitions and commissions from artists from Melbourne and the Victoria region. As well as educational events and programs.
"The truth."
The biennial celebration of photography and new ideas invites artists. Conservatives. Writers. Academics and the general public to question the major issues of our time through a central theme. Responding to the theme "The Truth". PHOTO 2021 explores the veracity of the photographic image in the age of social media. Fake news and artificial intelligence.
COVID-19.
In collaboration with local and international partners. The Festival undertakes to commission new works. Offer artists opportunities to develop their practice and reach new audiences. Also, to present a thriving art program in the unexpected sites of Melbourne. Streets and alleys of the Parliament of Victoria and the Royal Botanic Gardens of Victoria.
The inaugural festival was originally conceived as PHOTO 2020. In response to the COVID-19 pandemic, the first edition was postponed and relaunched as PHOTO 2021.
Here are some of the works not to be missed on Photo 2021.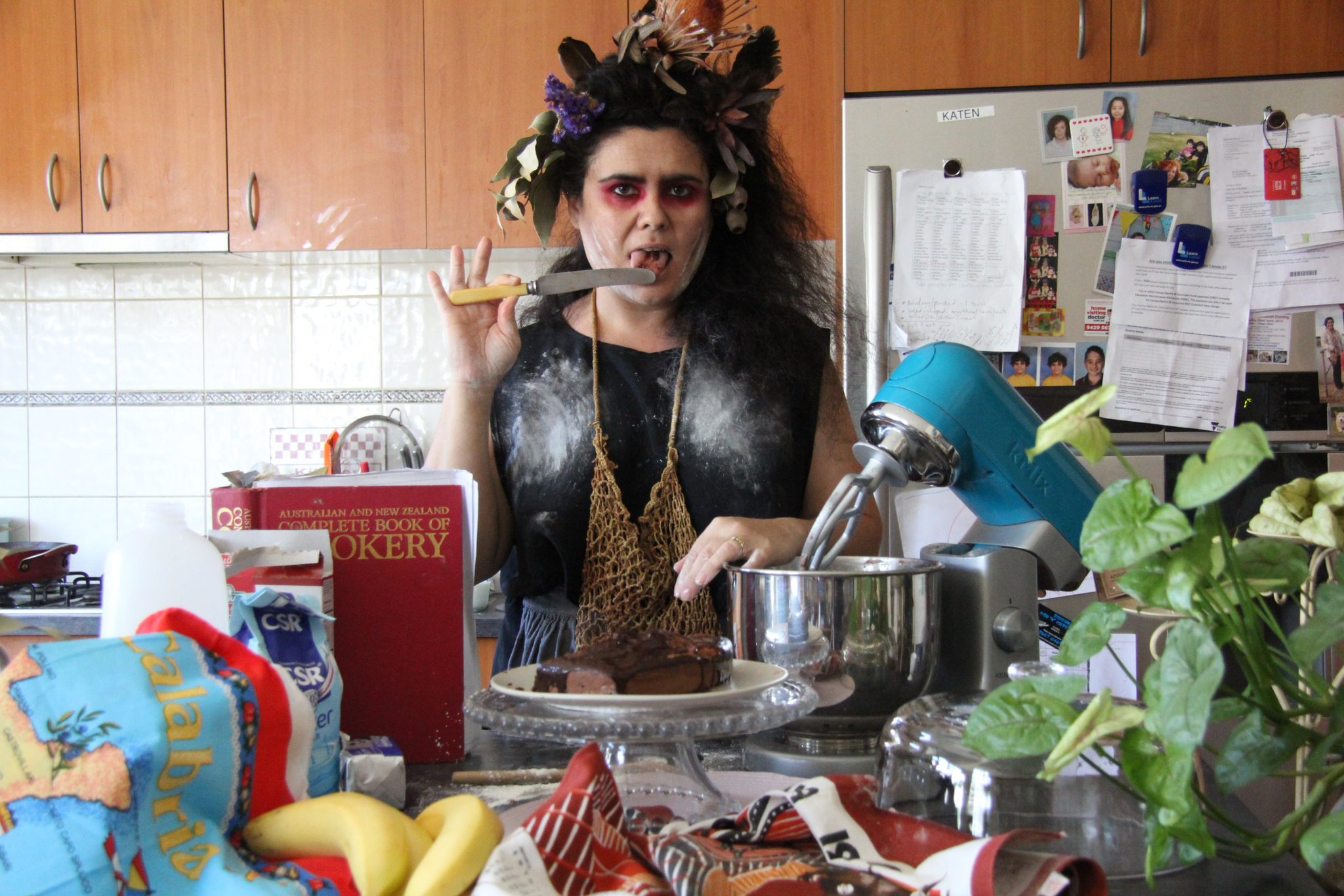 Photo 2021 → https://photo.org.au/
◊
Use our Art Geolocation App
---