Haegue Yang: Several Reenactments
S.M.A.K. Ghent – April 22 to Sep 10, 2023 Gent (Belgium)
The intriguing and refined approaches of Haegue Yang encompass large-scale sculptures and installations as well as works on paper, photography, video, sound and text. Her works are also distinguished by its formal agility and its capacity to convey various ideas, histories, perceptions and emotions. The central hall of Several Reenactments at S.M.A.K. is occupied by seventeen sculptural units titled Warrior Believer Lover. Version Sonic (2023). These sculptural ensembles are reenactments of her previous multi-part installation Warrior Believer Lover (2011). Constituting a horizontally open sculptural field, Warrior Believer Lover – Version Sonic will be accompanied by Igor Stravinsky's Le Sacre du Printemps (1913) among other works by Yang, while the wings on both sides of the hall mirror each other and build a symmetry.
Industrially manufactured.
Yang's works are primarily composed of industrially manufactured objects, yet possess a remarkable richness due to their artisanal or rigorous arrangements. The ideas of this seemingly oppositional dialectic running through her works, as other notions like abstract and figurative, mechanical and organic, traditional and forward-looking, constantly mirror each other. In response to today's bold and urgent global issues about migration, identity and community, Yang proposes a discreet yet firm artistic commitment. Excavating from unexpected, even imagined encounters, complex cross-linkages and sometimes contradictory translations of forms, lives, cultures, eras, traditions and practices, she unearths not only shared meanings, but also distils new contemporary entities.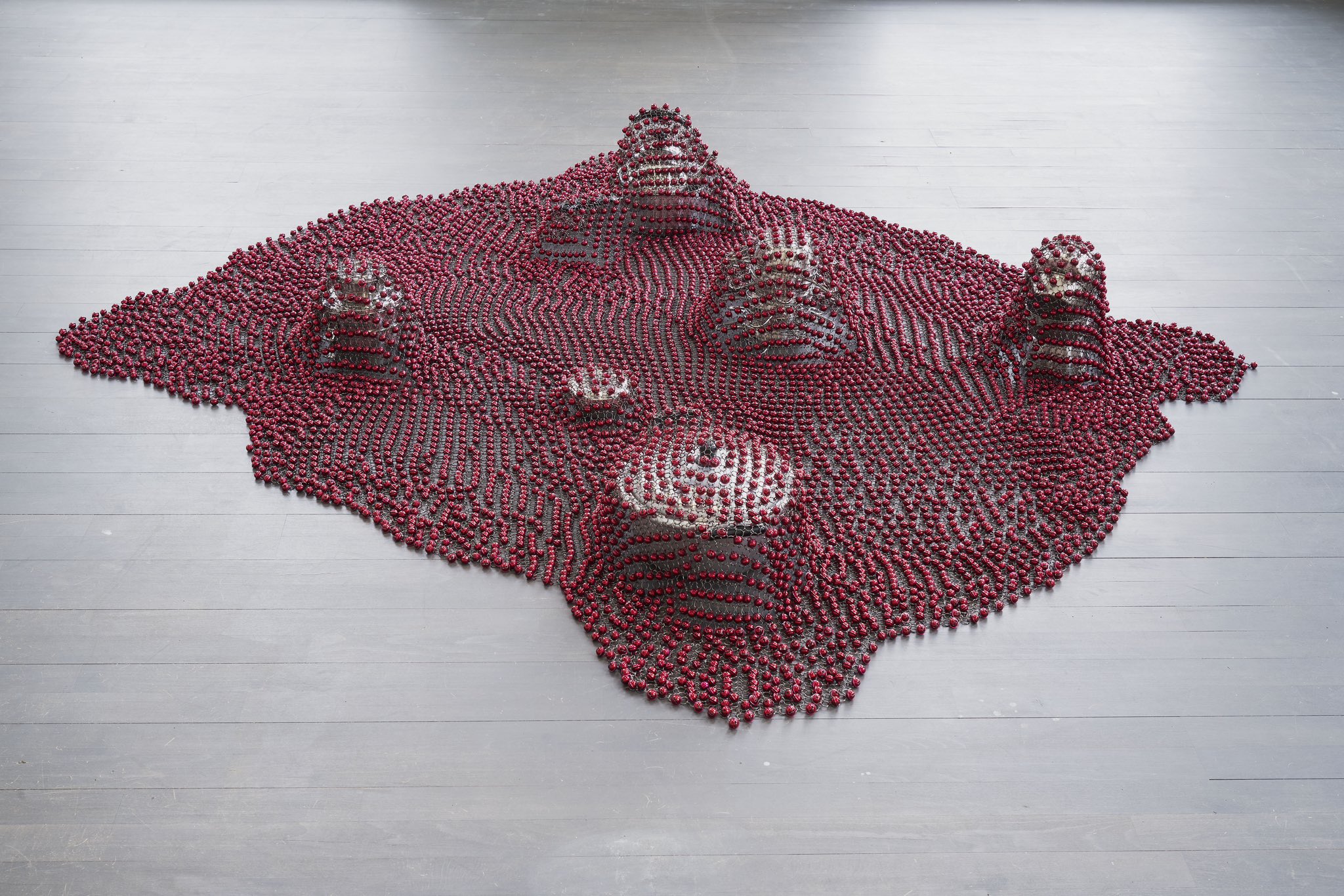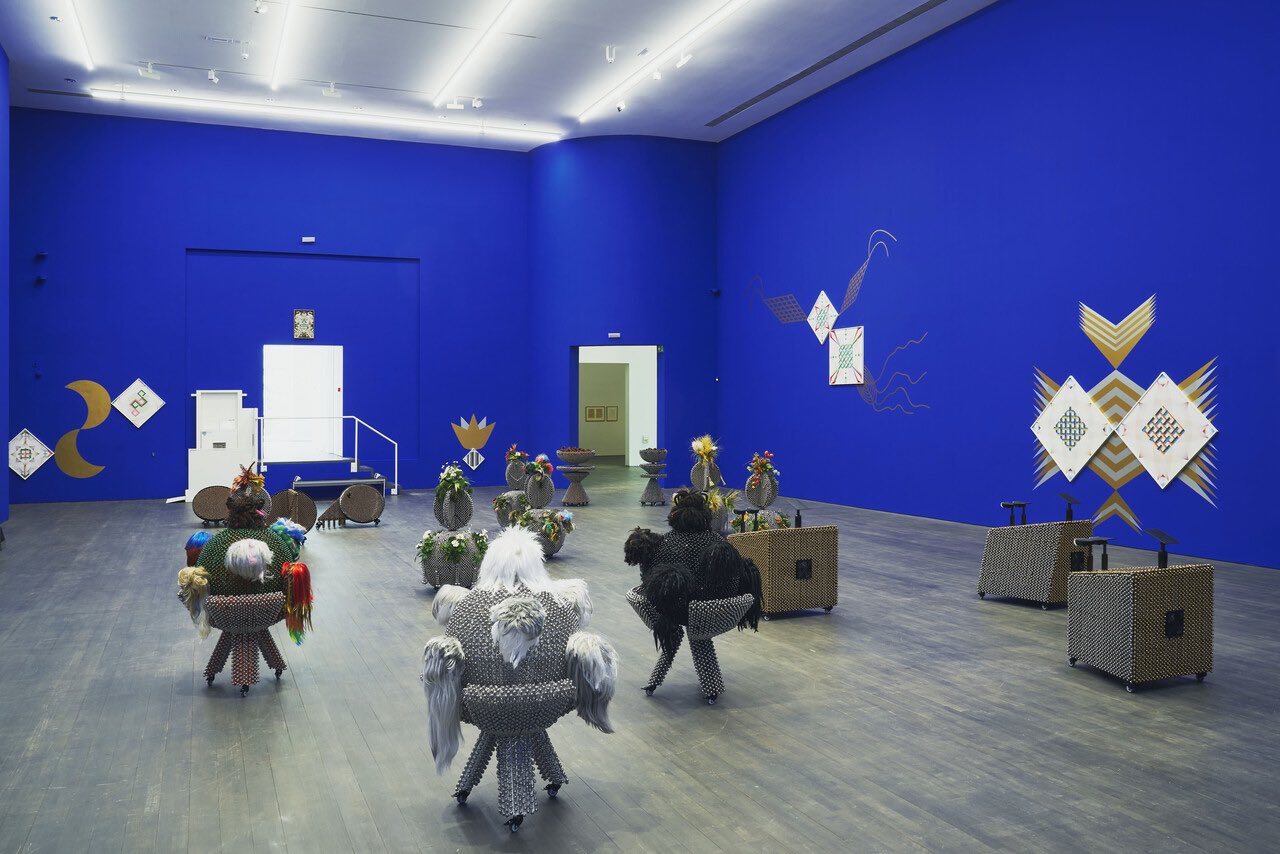 S.M.A.K→ Jan Hoetplein 1 Gent, Belgium 9000
◊
Use our Art Geolocation App