David Hockney
Museum of Contemporary Art – Until Nov 05, 2023 Tokyo (Japan)
The Museum of Contemporary Art Tokyo is pleased to present the exhibition DAVID HOCKNEY (organized by the Museum of Contemporary Art Tokyo, The Yomiuri Shimbun) from July 15th to November 5th, 2023. This is the first large scale solo exhibition in Japan in 27 years devoted to British artist David Hockney (b.1937 in Bradford UK) who is regarded as one of the most innovative artists of the postwar era.
For over 60 years.
Hockney has produced diverse works in a variety of fields including painting, drawing, print work, photography, and stage design for over 60 years. Featuring a selection of 120 or so works including a number of the artist's representative works produced in the UK and Los Angeles, the series of recent large scale paintings The Arrival of Spring, and a 90-meter long new work drawn using the iPad during the lockdown period for COVID-19, the exhibition serves as an opportunity to fully experience the world of Hockney's oeuvre.
150 works.
The Museum of Contemporary Art Tokyo houses 150 works by Hockney in its collection, and shortly after its opening, presented the exhibition David Hockney: Prints 1954 – 1995 in 1996. This long-awaited solo exhibition is conceived as a result of this ongoing relationship between the artist and the museum, and is realized in full collaboration with the artist.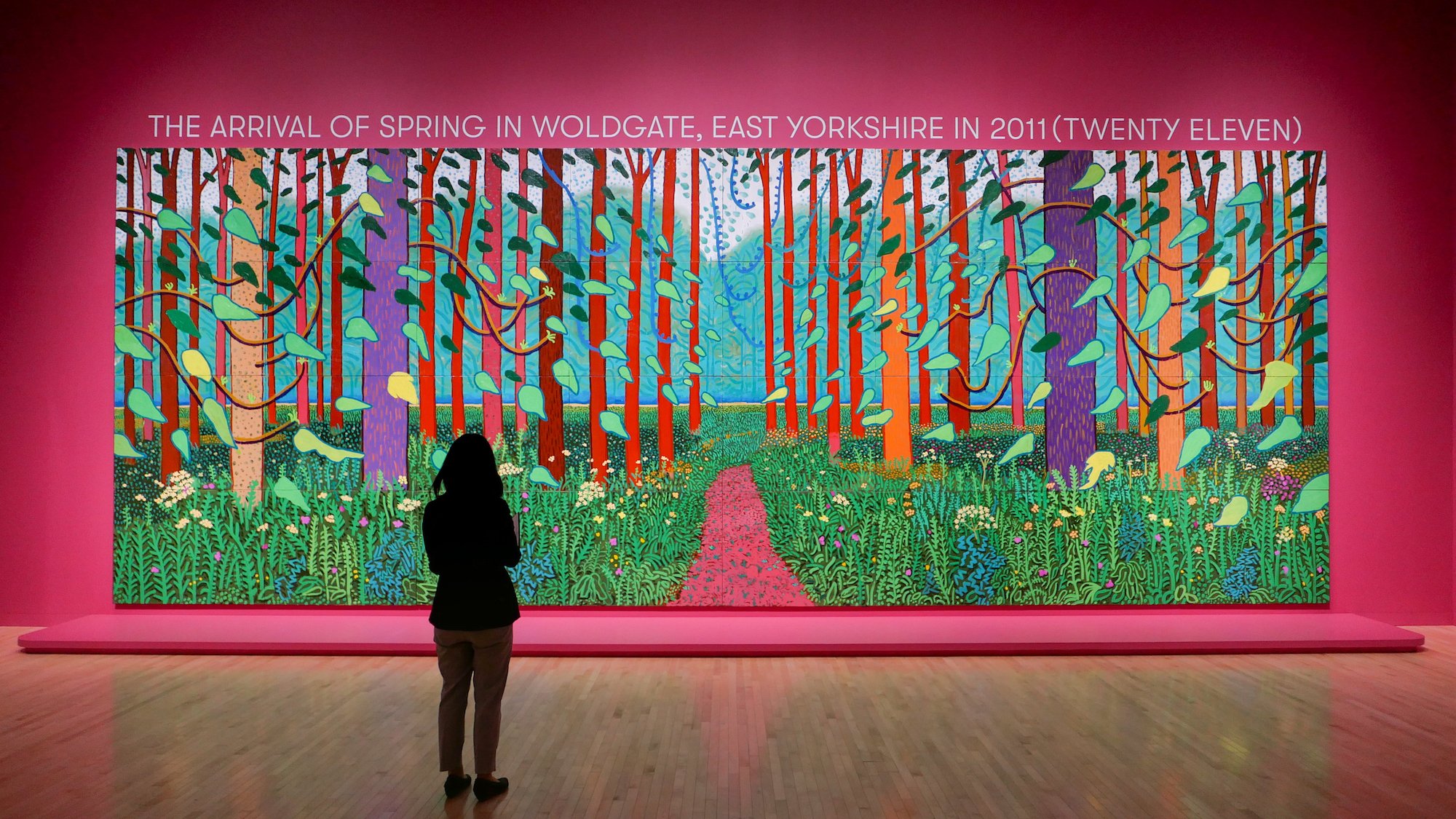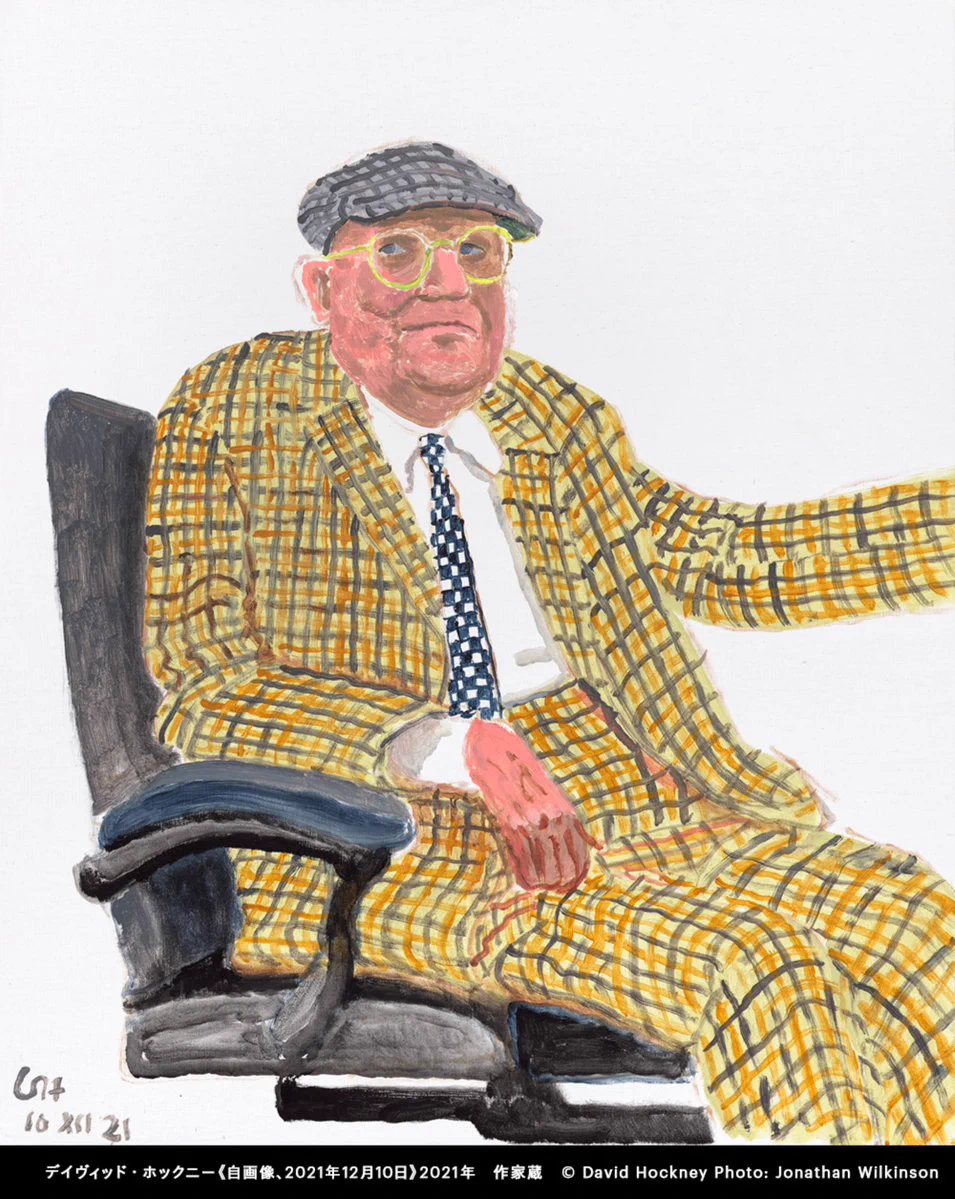 ◊
Use our Art Geolocation App