Ben Vautier – Death Isn't Real (La muerte no existe)
MUAC, Museo Universitario de Arte Contemporaneo – Until Apr 02, 2023 Mexico City (Mexico)
In his prodigious production, Ben Vautier creates uninhibited, powerful and total work. Over the course of his career, Ben's fusion of art and life has been as sincere as it has been forceful. The primary theme of his work is art itself: the need to always be committed and radical, the view that any human practice can be understood as an expression of culture and even its apparent uselessness.
Fusing art with life.
Polyhedric, intense, tireless and tenacious, Ben has expanded his boundless production by fusing art with life in key decades of recent history, always ahead of his time. His attitudes and ways of operating in his first years of work augured many of the trends of the eighties and nineties: the radical nature of certain actions, often hidden by their simplicity. The centrality of the passing of time.
The importance of the text.
The importance of the text. And the capacity to bring together different people in apparently ordinary actions. In a large part of the artistic practices of the last two decades of the century, one can find elements that bring us back to his work. In any case, Ben's masterpiece is Ben himself: a perpetual motion machine that analyzes the complex reality we must negotiate each day. Deploying a limitless talent and work ethic, Ben sets out to explain the meaning of everything to us.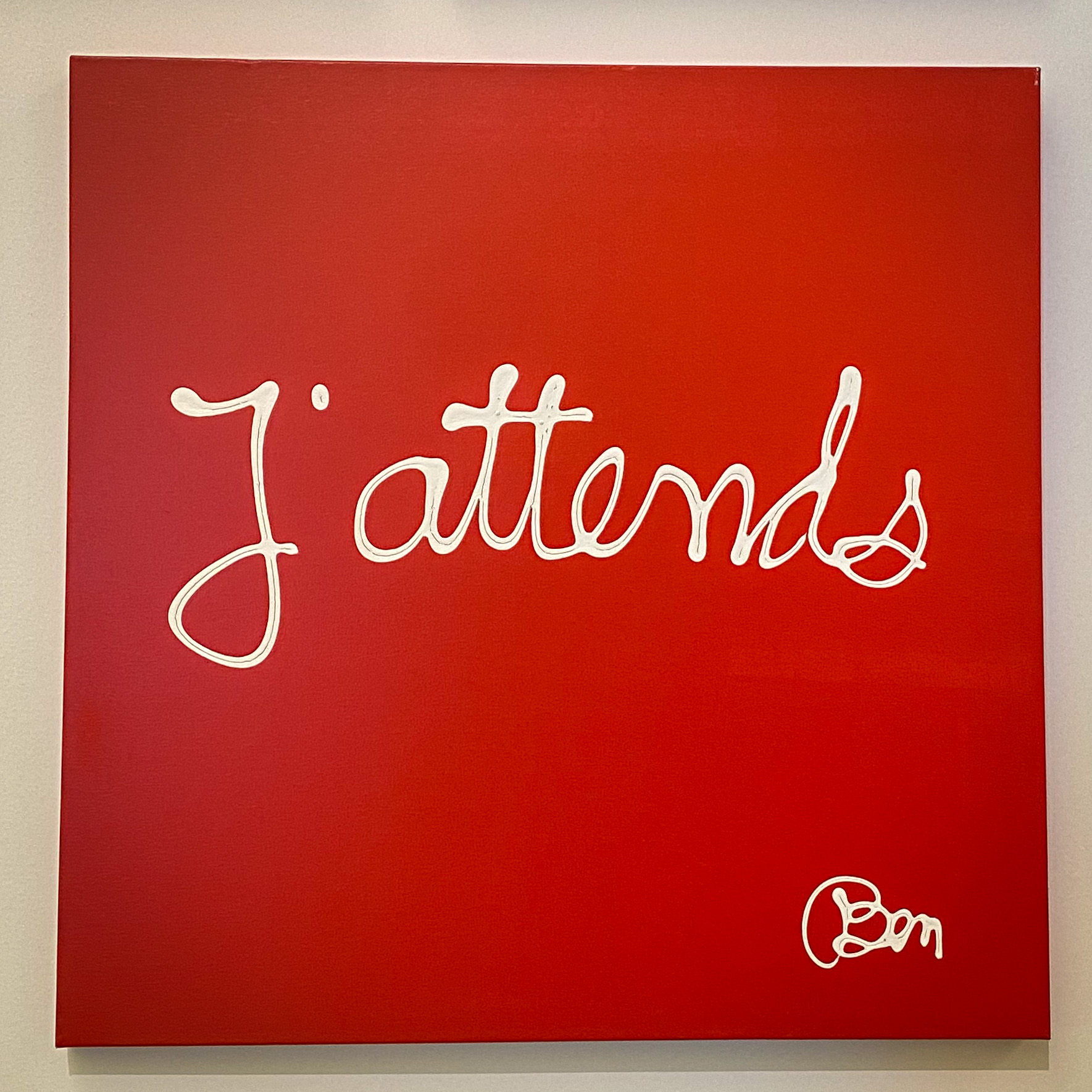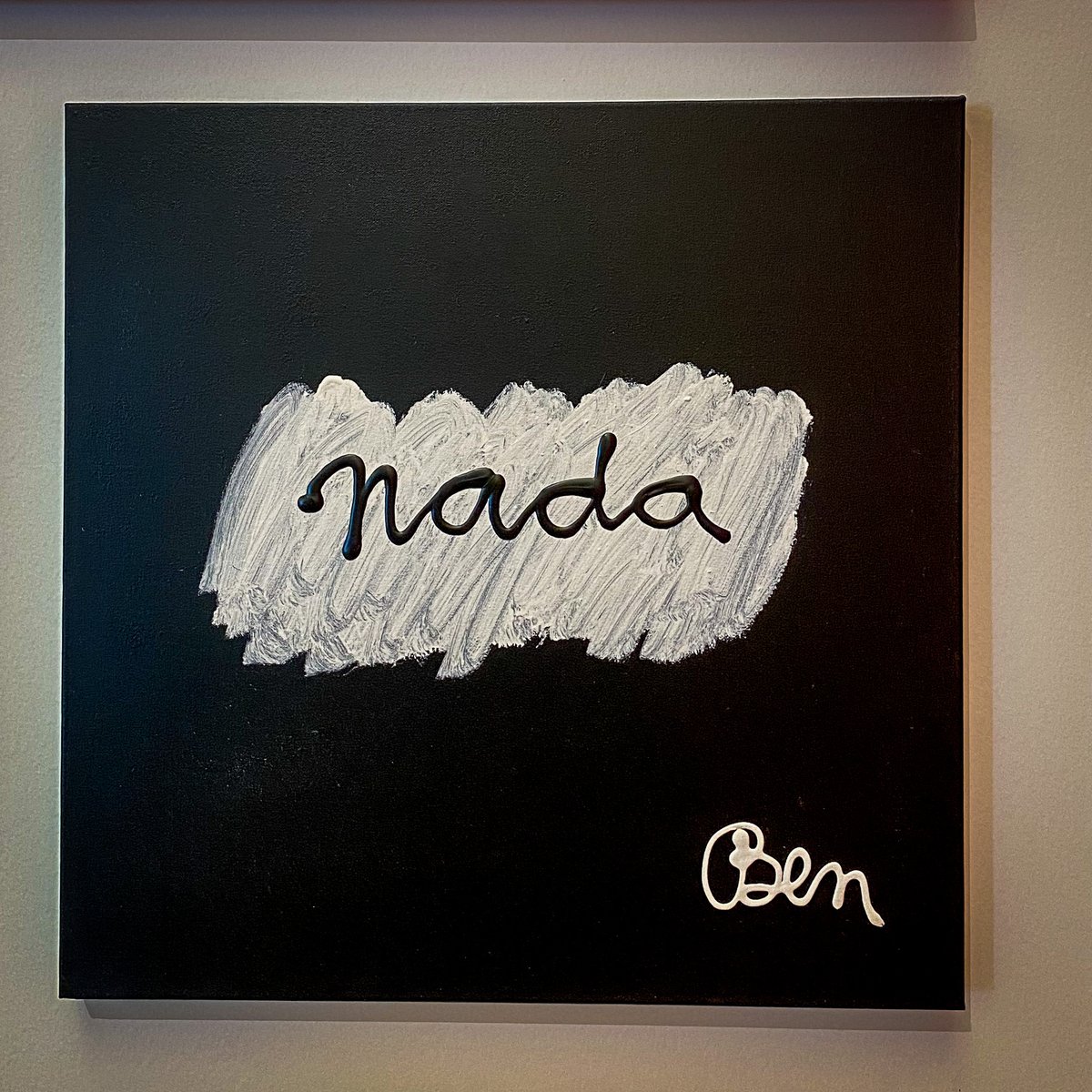 MUAC→  Insurgentes Sur 3000, Centro Cultural Universitario Mexico City, Mexico C.P. 04510
◊